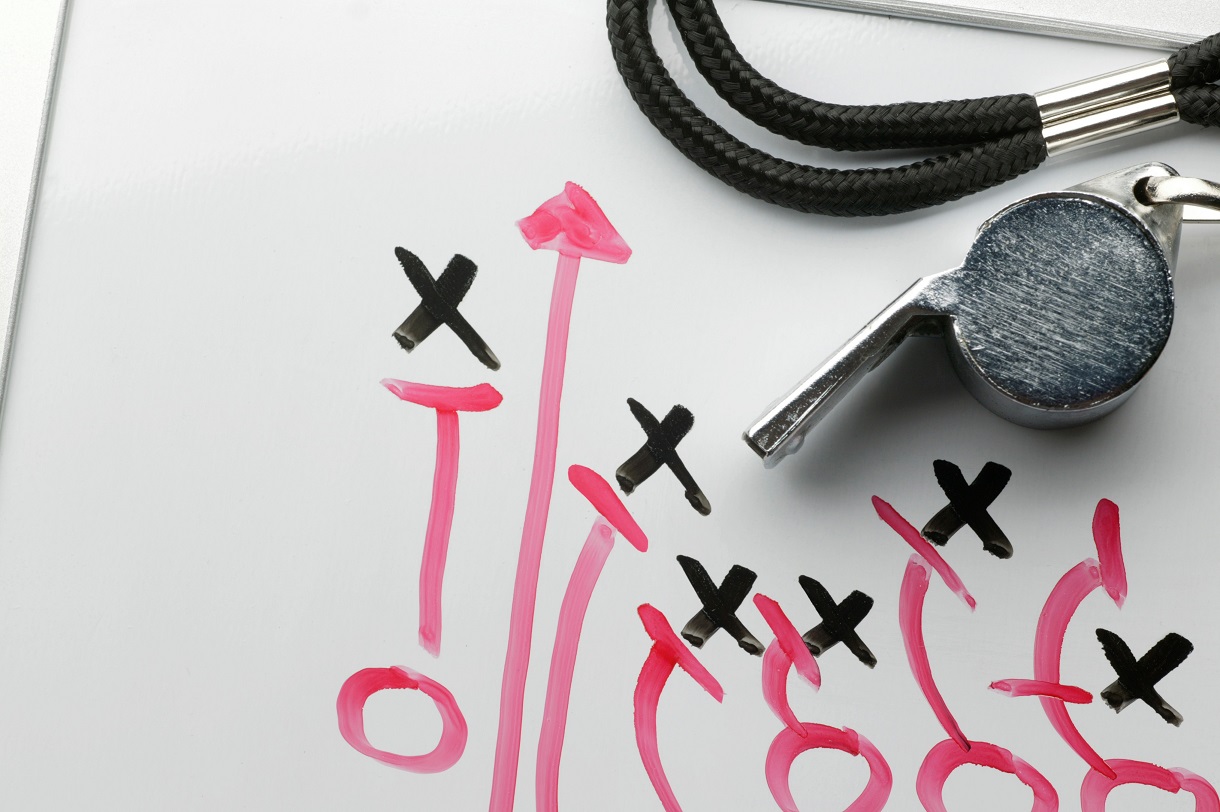 WELCOME TO ETEQ VENTURE
We are an independent consultancy and private placement agency.
We assist technology ventures in their efforts to develop strategies
and secure funding for their projects. We also assist investors
finding new investment opportunities and corporates finding new
and innovative technologies.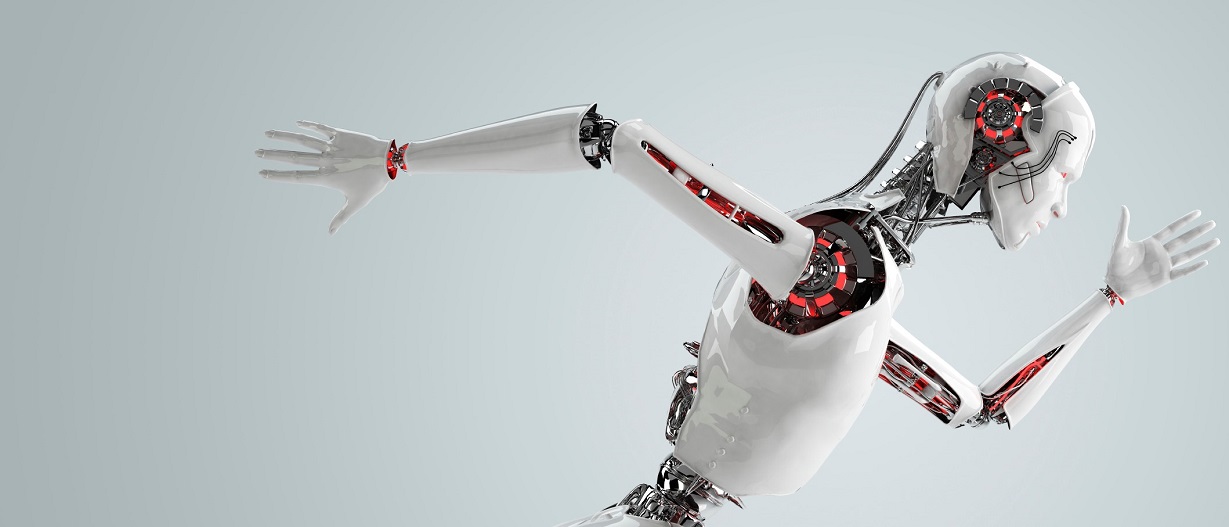 TECHNOLOGY FOCUS
ETEQ Venture is specialising in helping technology businesses with their
funding requirements. We are continuously building and strengthening
long-term relationships with local, Scandinavian
and European tech investors.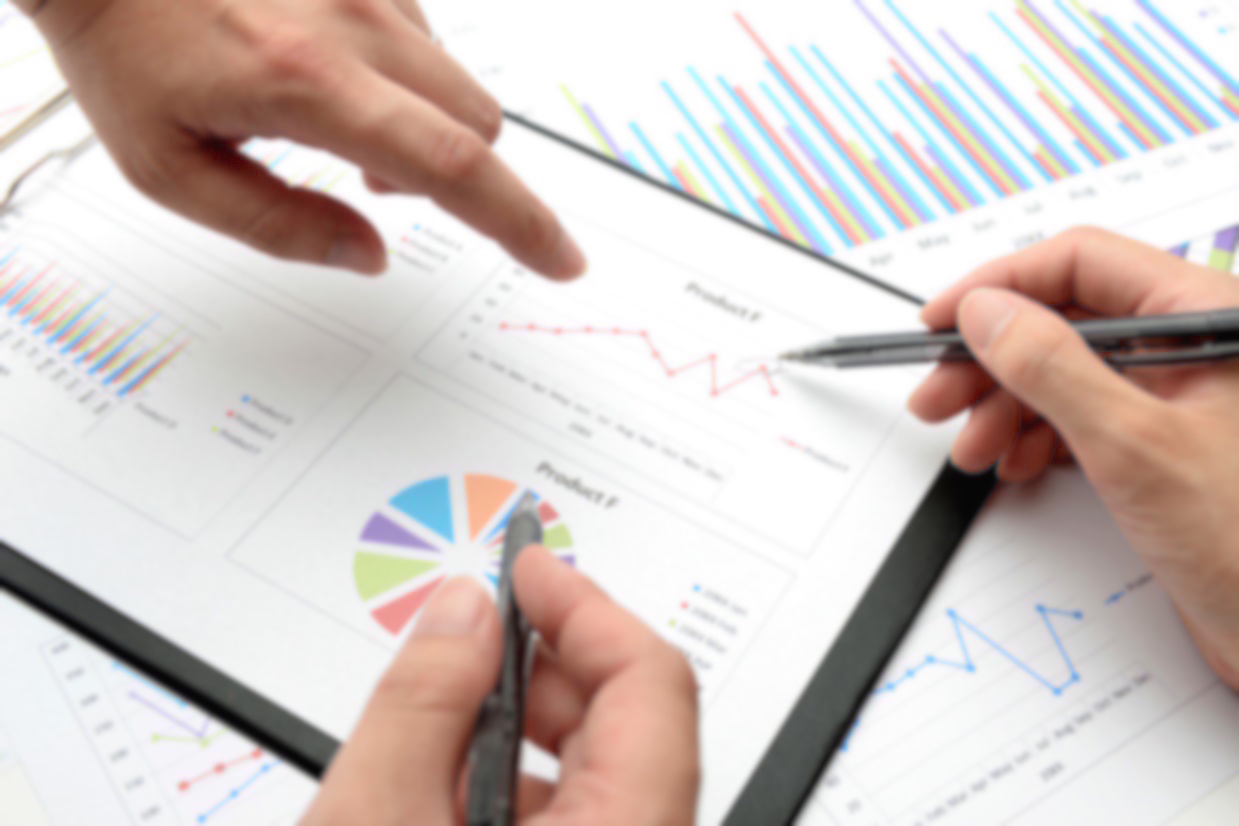 Transactions
We are working with technology-focused entrepreneurs and
venture projects where technology plays a key role in the
value proposition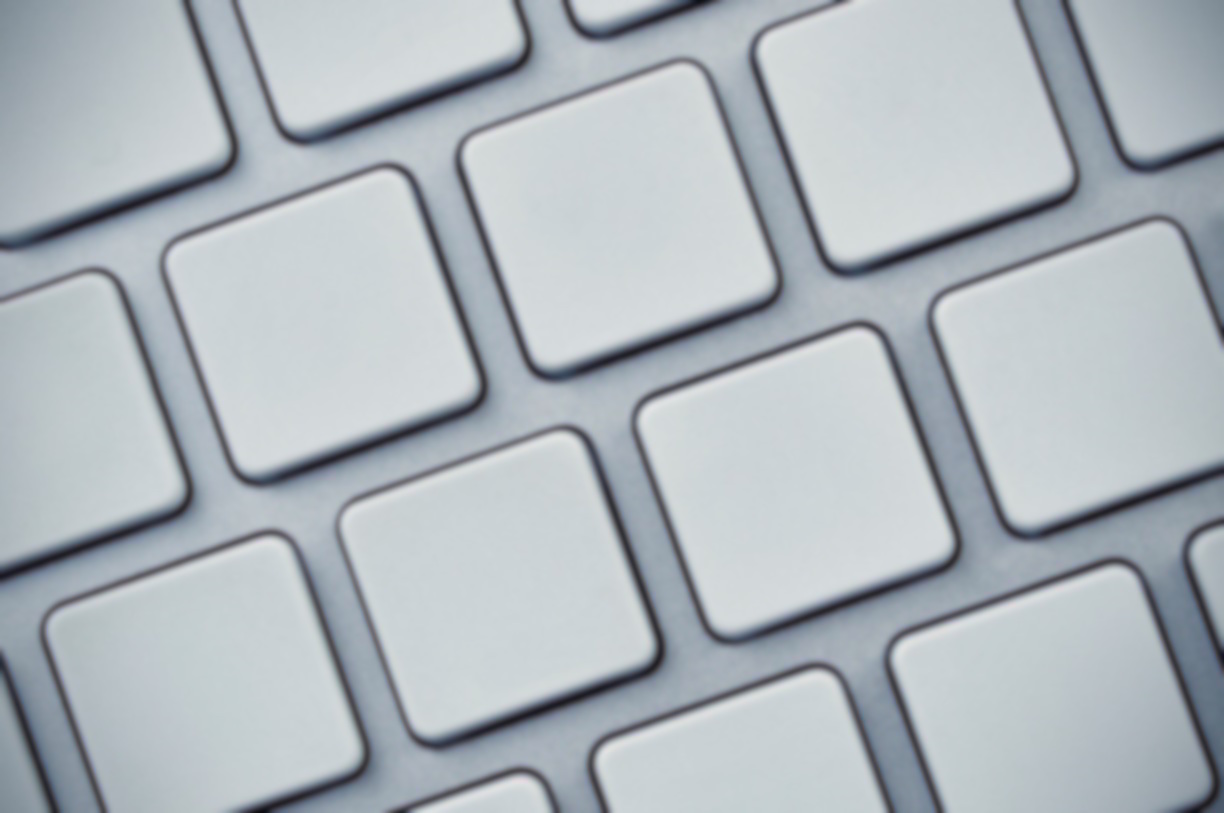 Who we are
We are working with entrepreneurs and venture projects where
technology plays a key role in the value proposition